Inkle
Designer
1-2-3
Inspiring Your Creative Band Designs
Now Available for iPad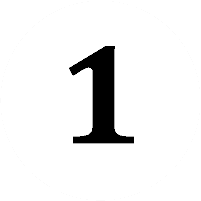 Create
Choose your warp thread content, size, and colors; add threads to your project one at a time; name and save projects.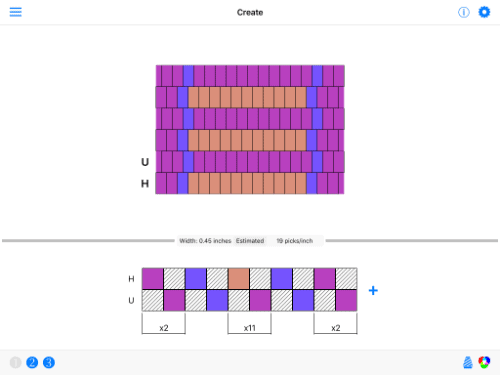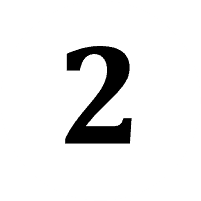 Design
Create pick ups and push downs; design plain weave or Krokbragd by color.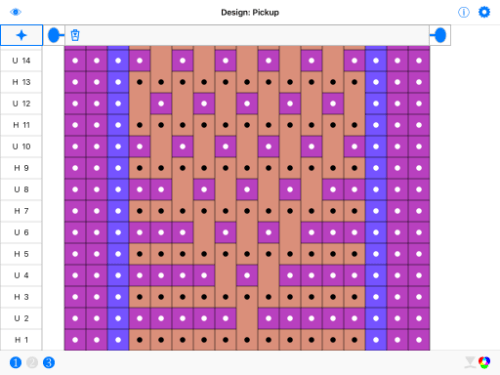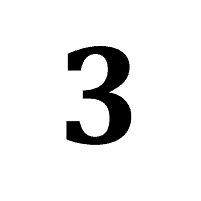 Weave
Overview of the entire band, current row highlighted and larger for easy visibility, tap to advance to the next row.